Are you searching for beautiful tile and/or marble in your home? We're here to help. The team at Sam's Tile & Marble, Inc. have more than 35 years of experience serving clients throughout Westchester County, NY and Fairfield County, CT. We pride ourselves on delivering superior results to all of our valued clients. Additionally, we are licensed and insured in both NY and CT, and can handle any request related to marble and tile flooring and walls (except pools) and are specialized in custom jobs and heated flooring.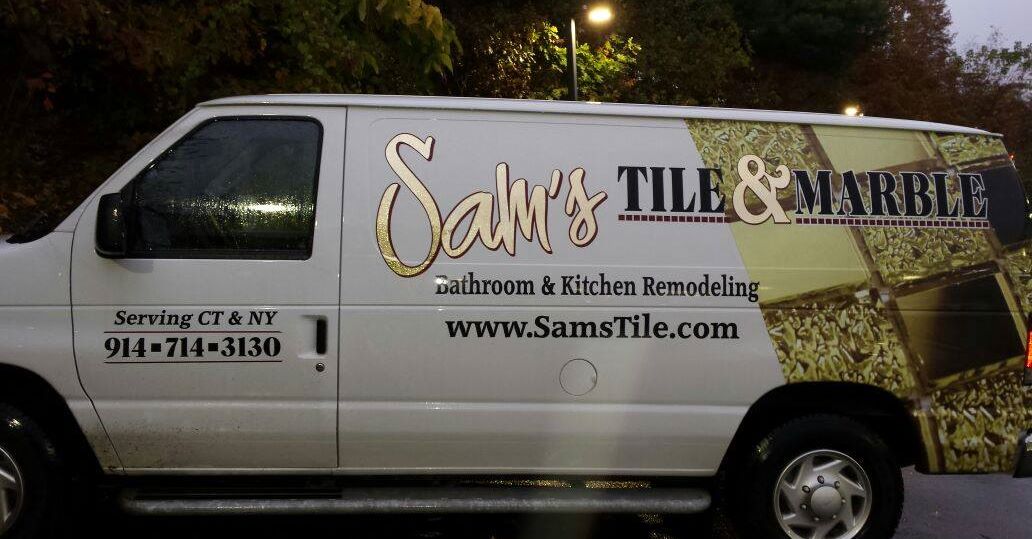 Expert Quality Meant to Last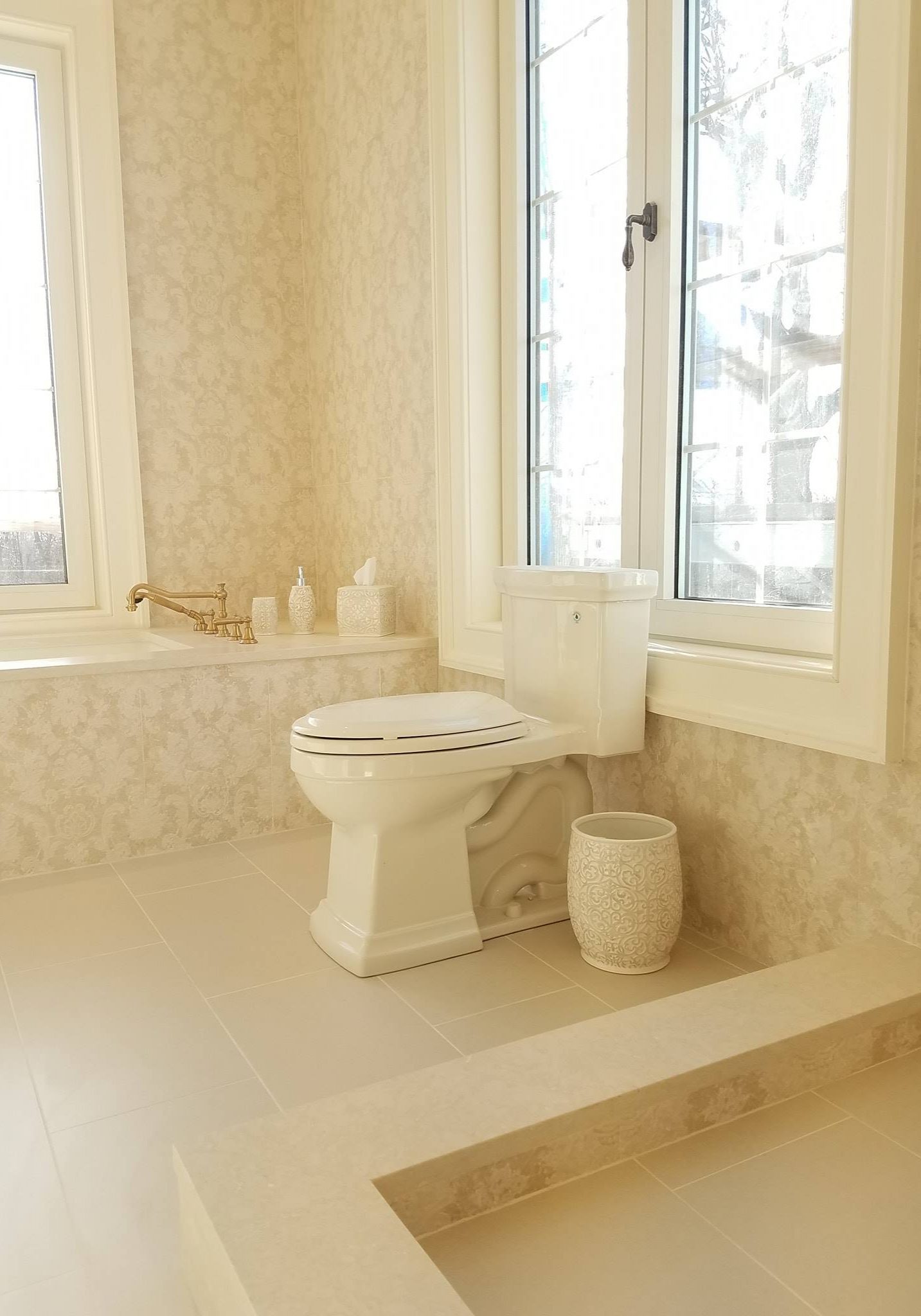 Attention to Detail
We work with beautiful natural materials with the goal of making your final result look elegant and timeless. This requires a strong attention to detail, to ensure that we emphasize the stunning look of marble, terracotta, limestone, travertine, Glass, and mosaic tiles. Our extensive experience and expertise allows us to provide you with unparalleled results in your home.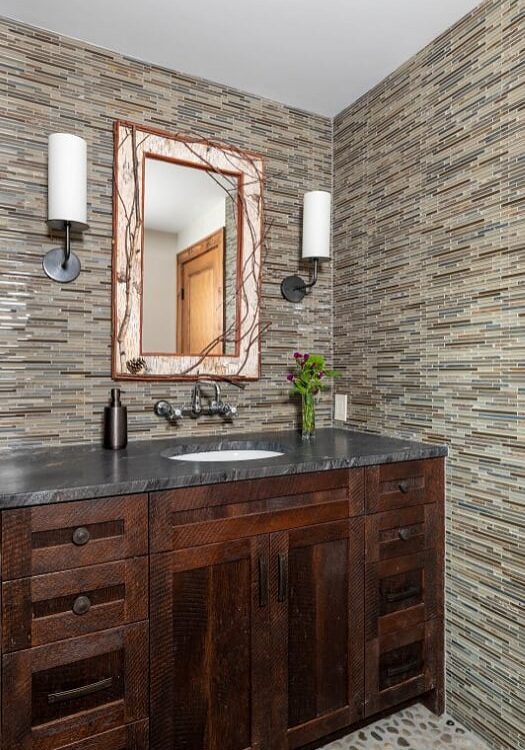 Durable, Lasting Results
Tile is known for being strong and durable, able to stand up to generations of use. When we combine superior raw materials with our expert installation services, this creates an end result that is incredibly durable, easy to clean and maintain, and can be used both indoors and out. We also utilize Schluter Anti-Fracture Material under tiles and are waterproof certified.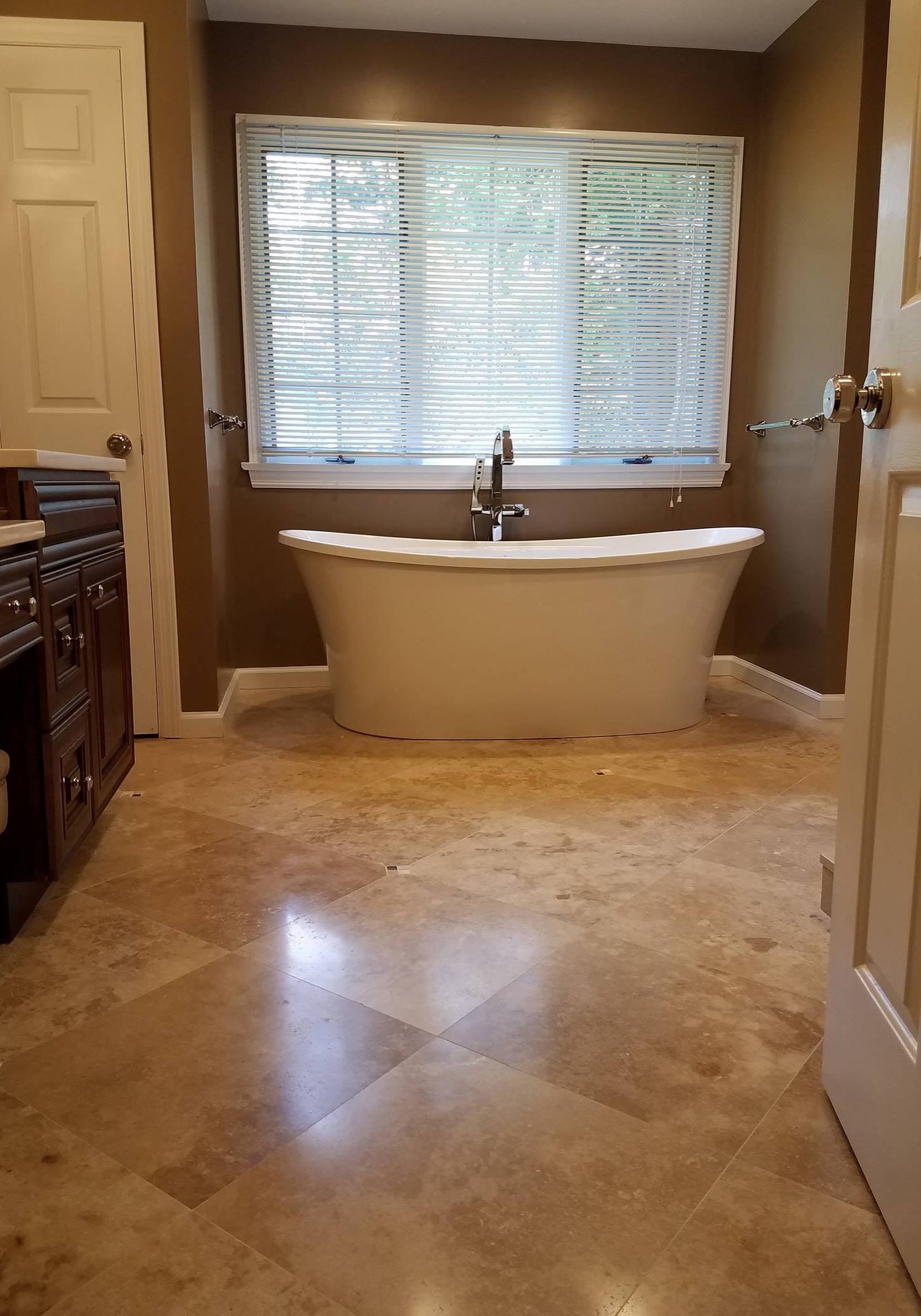 Customer Satisfaction
A foundation of our success is a strong commitment to superior customer service. We aim to provide you with a completely transparent project process, keeping your vision at the forefront. During the entire job we are available to you, should any question or concern arise. We know that working with Sam's Tile & Marble, Inc. will be a great experience, with top quality results.
We proudly serve the areas of both Westchester County, NY and Fairfield County, NY.
Would you like more information about our marble and tile installation services? Heated flooring? Ready to get started on your next project? Simply get in touch with us using the form fill for a free, no-obligation quote. We're looking forward to hearing from you.