Tile and marble installation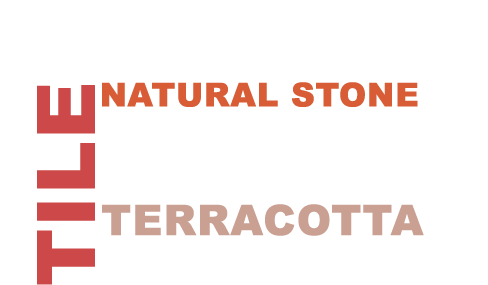 Classic Elegance, Super comfort
With more than 35 years of experience, our team at Sam's Tile & Marble are experts in all types of natural tile installation. We are licensed and insured in both NY and CT, and can handle any request related to marble and tile flooring and walls (except pools) and are specialized in custom jobs.
Additionally, we are also able to offer the option of heated flooring and Schluter Anti-Fracture Material under tiling for increased durability. With a keen understanding of not only these pristine materials, but also the industry itself, we help you get superior quality results at fair and affordable prices.
Commitment to service
Throughout our years in the business we've learned many things – one major being that a commitment to customer service is key to success. Once you contact us, we will come to your home and assess the situation. Within a few days we will provide you with a free project quote. Upon signing the contract we will put your job on the schedule within 48 hours (Conditional apply). During the entire process we are available to handle any question or concern you may have. We believe in the quality of our work, and know you will too.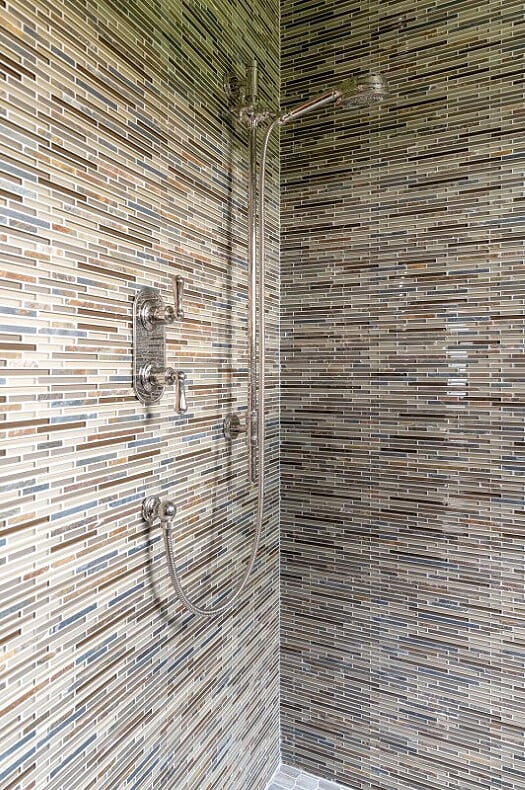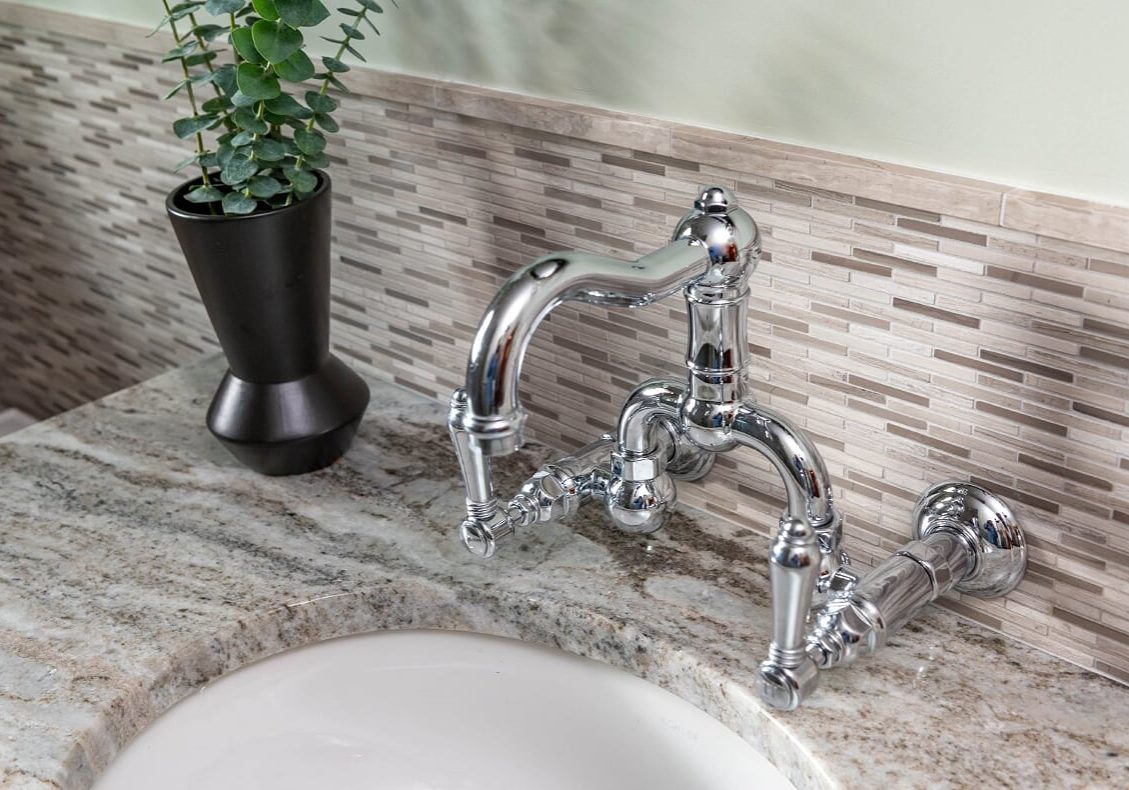 Marble & Tile
We install stunning natural tile on your flooring and walls. This includes mosaic glazed tiles, marble, ceramic, porcelain, cement tiles, stone tiles, terracotta, limestone and travertine.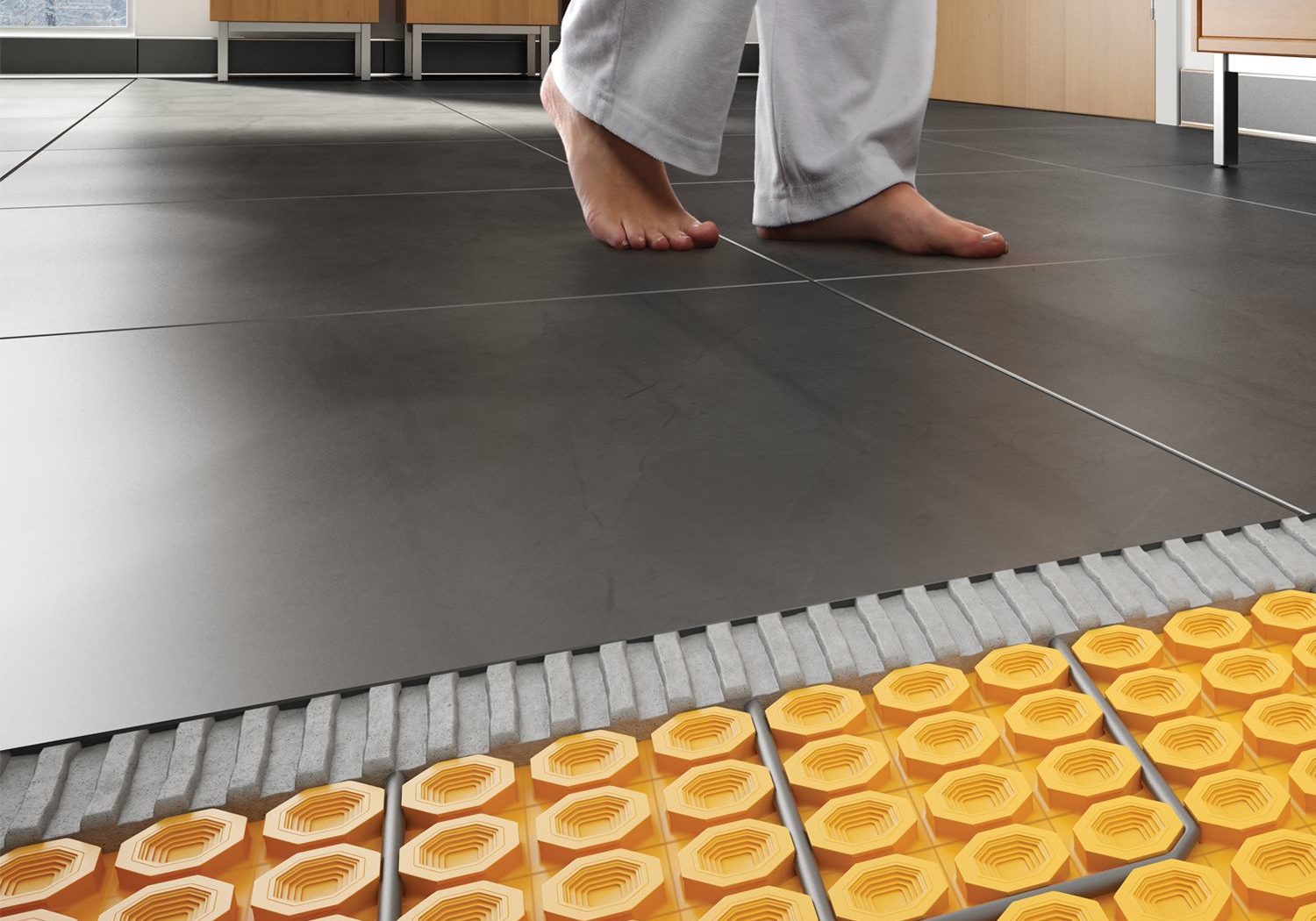 Heated Floors
Can you imagine getting out of the shower in the morning and stepping on to a warm floor? How about those cold winter nights? We organise heated floor installation.
We proudly serve the areas of both Westchester County, NY and Fairfield County, NY.
Would you like more information about our marble and tile installation services? Heated flooring? Ready to get started on your next project? Simply get in touch with us using the form fill for a free, no-obligation quote. We're looking forward to hearing from you.